After a long and stressful day finishes, a welcoming bed is the best solution to help you refresh yourself. Here at Kubek we can help you do just that!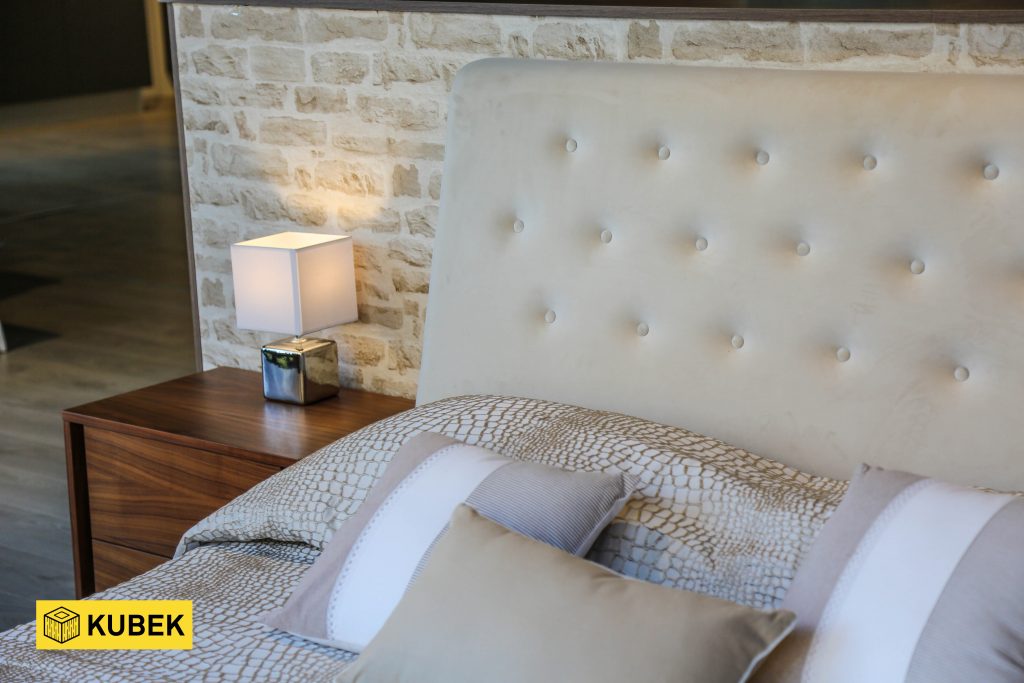 Our Various Bedrooms
A combination of light distinguished colors combined together, making it the perfect ambiance you can count on. We look forward to helping you design and produce your very own furniture.